Why choose Locomotive Battery System Saver?
When a locomotive is shut down manually, non-essential circuits can drain the locomotive batteries and result in dead batteries or reduced battery life. With the Locomotive Battery Saver™ System, a contactor simulating the main battery disconnect switch will open automatically after a preset time delay. At any time after these loads have been shed, they can easily be reinstated by pressing a backlit reset button or restarting the locomotive. The Locomotive Battery Saver System is compact in size and easily mounted in the electrical cabinet.
Image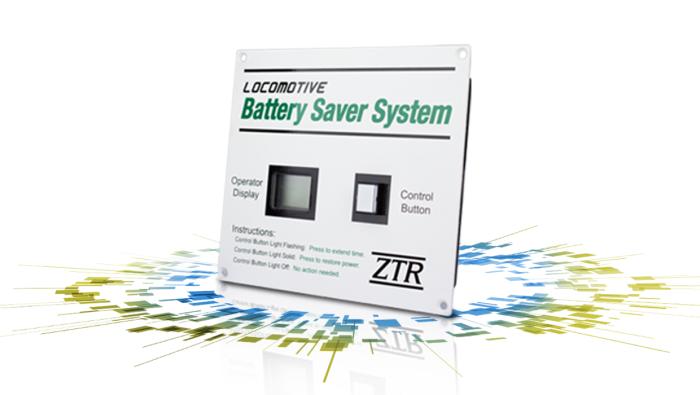 Benefits
Disconnects non-essential circuits during a manual shut down
Extends battery life and reduces dead battery occurrences
Compact size and easily mounts in the electrical cabinet
Rugged design with a backlit reset button
Open configuration options
We are known for our exceptional integration capabilities.