Keep your railway moving by giving your locomotives a KickStart!
Locomotive reliability is essential, and locomotive batteries are under more strain than ever before. To keep your railway moving, you need to minimize downtime and other issues caused by dead-won't-start (DWS) events.
Using supercapacitor technology, KickStart supplements the locomotive batteries during engine start to provide longer battery life, reduced voltage drop during starting and lower power demand which results in significant reduction in the occurrence of DWS.
Why supercapacitors? They're a safe and reliable energy source, and are used in a variety of industries with high safety requirements, including:
transportation – for  starting and power management applications,
construction – for a burst of energy to move heavy equipment components, and
power generation – for back-up power, energy capture and energy storage.
Systems and equipment that are powered-on during locomotive starting are better-protected when KickStart is installed.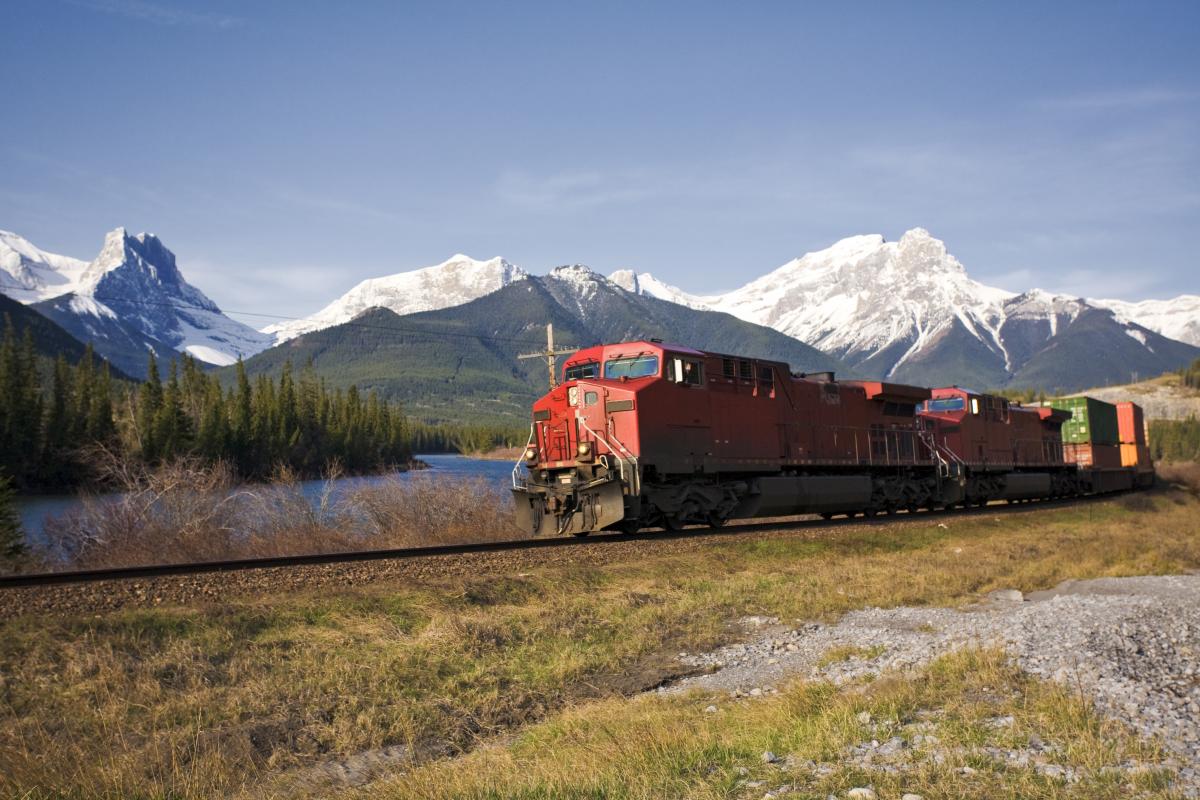 Unlike batteries, supercapacitors are more environmentally friendly because they don't contain lead or emit other potentially harmful substances. Like batteries, supercapacitors are safe for locomotives and personnel, when handled with care, and KickStart takes safety one step further.
Dependability, efficiency and uptime are more important than ever. KickStart is the safe and reliable solution that improves starting reliability and availability for your locomotives, while reducing overall operational costs.