Why choose InteLevel?
InteLevel® accurately provides locomotive fuel level measurement in tough railway conditions. This high performance fuel level evaluation technology offers solid state electronics and wave-guided pulses for precise locomotive fuel measurements.
Image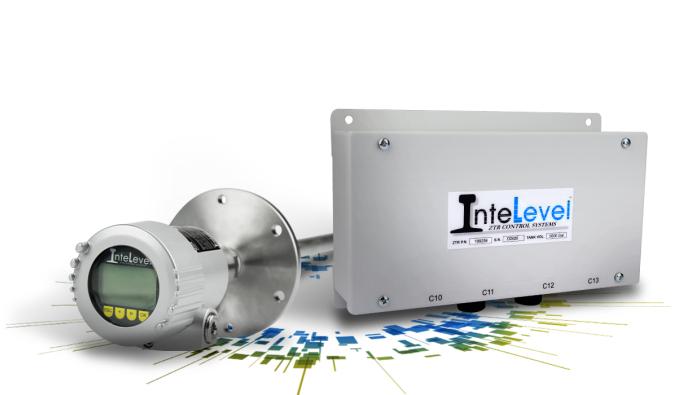 Rugged design
The InteLevel system is designed for the rigors of the railway, therefore its accuracy is unaffected by foam, rust, scale or other commonly found tank conditions plus it can handle the mechanical, environmental, and temperature extremes of the railway. When combined with NEXSYS, InteLevel offers remote connectivity to your fuel management data, so you can better manage fuel levels fleet wide.
Advanced measurement technology
Remote connectivity
All weather accuracy
Fuel conservation
Open configuration options
Benefits of InteLevel
The precise and accurate fuel level measurement of the ZTR InteLevel can help your fleet in several ways: