Global tech company ZTR partners with Imtram PTY. LTD. to deliver innovative rail solutions
LONDON, ON  and MELBOURNE, VIC – April 7, 2021 – ZTR, a pioneer in the development of Locomotive Modernization Solutions is getting rave reviews for its award-winning KickStart product in Australia. Southern Shorthaul Railroad (SSR) is one of the first Australian railroads to test the product and it's hoping to triple the battery life for its locomotive fleet.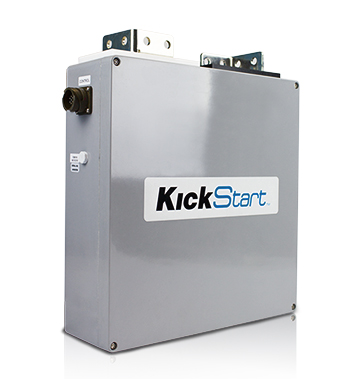 Working in close partnership with Imtram Pty.Ltd., a leading consultant for the provision of key technologies for the rail industry, ZTR and Imtram arranged a pilot program for SSR to test the improved starting reliability offered by KickStart.
With annual service reviews revealing battery failures and facing ongoing starting issues, the railroad was a perfect candidate for the trial. Battery life and starting reliability issues can result in huge costs for railroads, not to mention the time it takes to send people and equipment to diagnose and jump start a locomotive. It's not a pleasant or safe environment for railroad workers. Now with the installation of KickStart, those issues are no longer a worry, not to mention the environmental benefits of extending battery life.
Since their trial began, SSR has experienced zero starting issues. Skeptical at first and not knowing what to expect, the SSR team was cautious but quickly realized the benefits.
"The most important factor is reliability for our customers and for us to be able to serve them well. Our crews are much happier not having to perform excessive jump starts, we're saving on fuel burn idling, and spend less time with unnecessary shunting. KickStart has had a significant impact on our operational efficiency by eliminating the planning time needed to address starting issues," says John Mackie, SSR Locomotive Maintenance Manager.
SSR crew members all commented on how quickly their locomotives fired up and turned over, Mackie added. "They've never started so well," he says.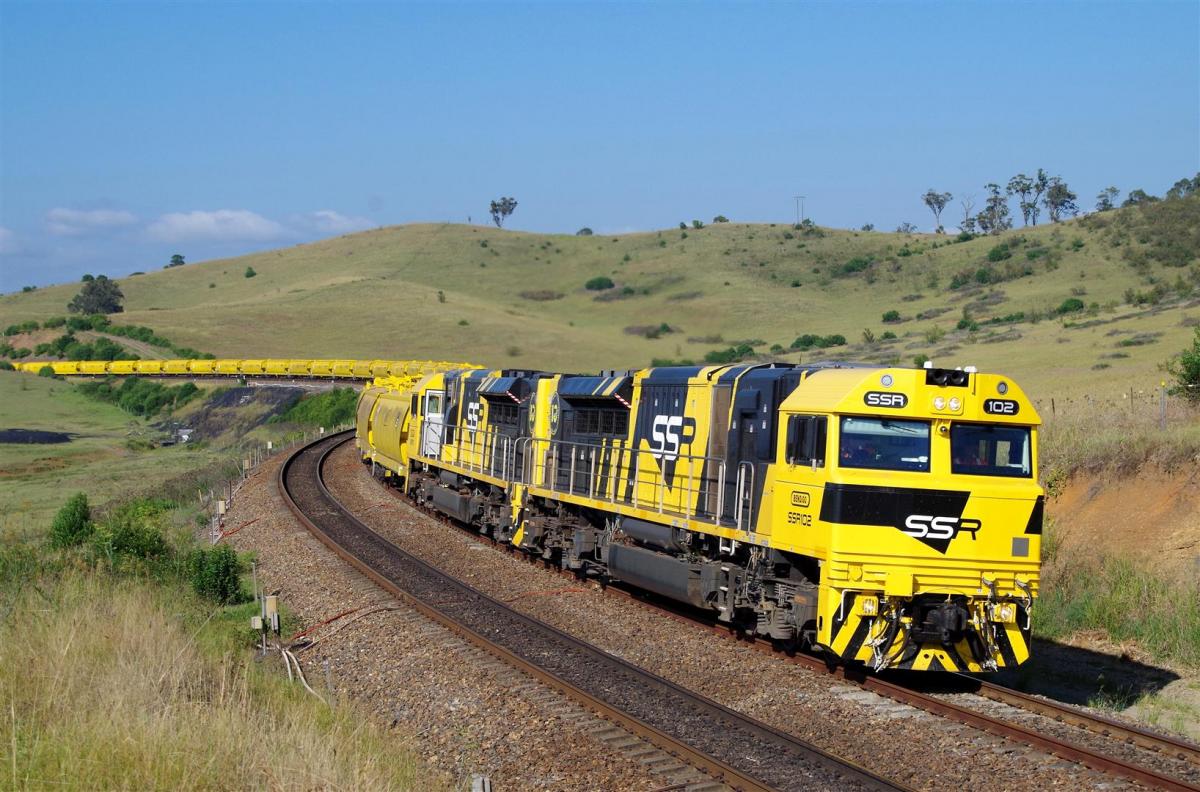 And the remote install was a ZTR first. When KickStart arrived along with the installation manuals, the ZTR support team quickly engaged with Imtram to ensure the experience was a positive one. "The support was sensational. Installation happened in the field, not in a workshop and even so, ZTR made changes on the fly, delivered customizations as needed, and made sure we got the help we needed. It was definitely appreciated," explains Imtram Business Development Manager Rick Buckland, who was in the field assisting with the installation.
The trial was closely monitored by engineers via a data logger giving real-time accounts of location and all starting events that were Kickstart assisted as well as the battery condition, thus proving the performance of the Kickstart system to be an unquestionable add-on for SSR.
SSR's GT46Ace locomotives are the pride of the railroad's fleet. "With KickStart onboard, SSR is looking forward to greater performance, efficiency and safety. We're an innovative, customer-focused freight company and that's why catering to client needs is so important. KickStart helps us do that and at the end of the day, we're all going to be winners," says Chris Jones, SSR Executive General Manager.