Fuel and Energy Management 
ZTR offers AESS and tank measurement solutions that provide significant fuel savings, accurate fuel measurements and advanced diagnostic information, all available remotely through our proven connectivity solutions.
Image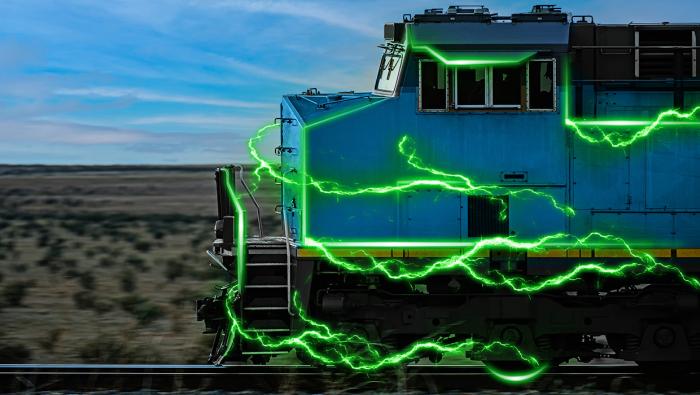 Locomotives are part of the solution
Just one locomotive can haul a tonne of goods more than 210 kilometres on a single litre of fuel, effectively replacing almost 300 trucks from congested roadways. In Canada alone, railways move 70% of all intercity freight while producing just 3.5% of the country's greenhouse gas (GHG) emissions. ZTR takes the guess work out of fuel management, bringing efficiency to an even higher standard.
Advanced measurement technology
Railroad ready
Accurate measurement
Remote connectivity
All weather accuracy
Fuel conservation