Control Systems 
Whether you need to pull more with less or improve the performance of your existing fleet, we have specifically designed systems with diagnostics and remote connectivity, so you can enhance your fleet efficiency and manage it from anywhere.   
Image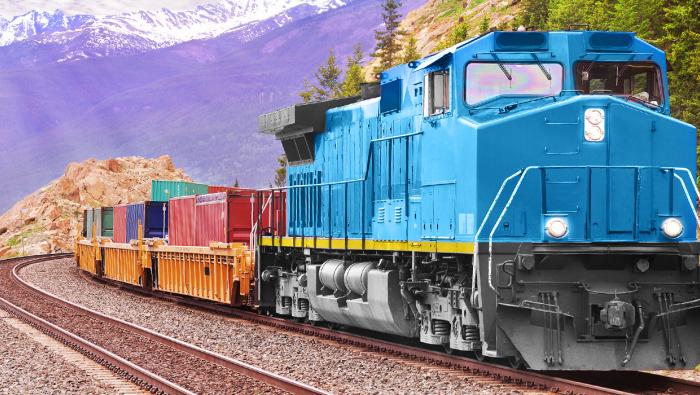 Options for every need
At ZTR we understand the need for cost effective and flexible locomotive modernization options and we provide many alternatives depending on your needs.
Thousands of systems installed globally
Installations with many of the North American Class 1 railways
Options and a design approach that ensure your system meets your needs
Integrated with SmartStart® IIe, the most trusted AESS on the market
Advanced solutions include tractive effort analysis, installation and commissioning, training, and 24/7 technical support 
Flexibility
ZTR designs custom control systems solutions for many types of applications including GE locomotives, ALCO, electric locomotives and multi-engine Genset locomotives.
Replace older parts with solid-state electronics
Replace old replay logic or modules with proven microprocessor technology
Easy to read, on-board diagnostic displays with health information and GPS location tracking
Advanced diagnostics, reporting and remote communication