Through almost 30 years in business, ZTR has worked to create solutions to help our customers succeed. We look at industry challenges and explore ways to solve issues and provide value for our customers. This is where you can explore some of our case studies, papers and reports on a wide range of topics including railway industry trends, telematics insight, locomotive efficiency, performance, reliability and so much more.
Image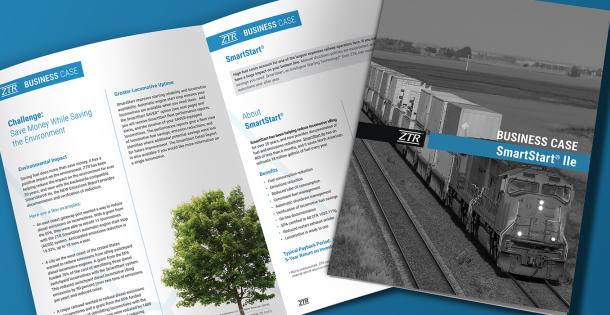 Knowledge Base
Looking for more insight or context? Curious about how to navigate industry trends and product options? We're curious too. We're always looking for more opportunities to foster debate, stimulate new ways of thinking and encourage ongoing discussions. It's an exciting time to serve the industry by sharing ideas. Peruse our knowledge base for the information you need. If you don't find what you want, let us know.
Image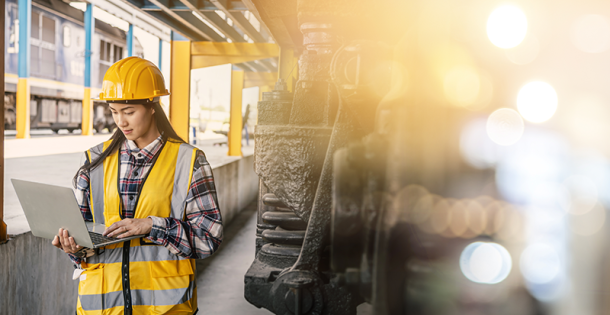 Rail FAQs
Do you need quantitative data to support decision making? Do you have questions about what products are best suited to help meet your goals? Have a problem you want to solve but not sure where to start? Maybe you just want the basics to make sure you're heading in the right direction. Whatever your question, we're here to help. We have answers.