Why choose AxleGen?
The ZTR AxleGen is designed to revolutionize the rail industry with its advanced features and cutting-edge technology. AxleGen incorporates a programmable, cab-mounted interface module. This module delivers multiple waveforms and supports all industry-standard frequencies (pulse counts or PPR). With the capability to provide up to 8 outputs, your fleet will be well-prepared for future technological advancements.
AxleGen Benefits
Low Profile Design: Our AxleGen boasts an ultra-compact and low-profile design. Its sloped sides are specifically engineered to deflect debris, reducing the likelihood of damage caused by impacts. This unique design feature ensures optimal performance and minimizes unplanned downtime and replacement costs.
Easy Installation: Installing the ZTR AxleGen is a breeze. It serves as a direct replacement for older axle generators and seamlessly integrates with your existing driveshaft. This hassle-free installation process saves you time and effort without requiring additional components or complex modifications.
Multiple Outputs: With the AxleGen, you can enjoy the convenience of various outputs. It offers up to 8 available outputs, including support for PTC systems. This flexibility allows you to connect multiple supplemental systems to meet the modern requirements of your locomotive fleet, all within a single unit.
Low Maintenance: Say goodbye to maintenance headaches. The ZTR AxleGen is designed to be oil-free, eliminating the need for regular maintenance. Its built-in power source ensures accurate and reliable performance without any movement requirements. This translates to fewer maintenance costs and increased operational efficiency.
Open Configuration Options: We understand that each locomotive fleet has unique needs. That's why the ZTR AxleGen is field-configurable and customizable. With universally programmable PPR up to 512 and other configurable options, you can tailor the system to your specific requirements. No software downloads are needed, making it convenient and user-friendly.
Reduce locomotive axle generator costs, eliminate maintenance, and allow for future expansion with the ZTR AxleGen.
Image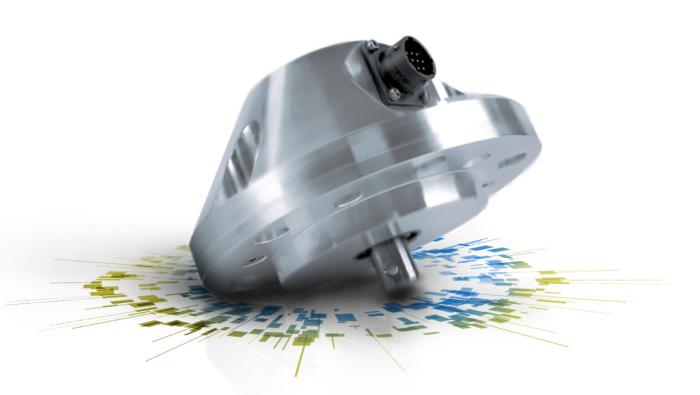 AxleGen Capabilities:
High Reliability: ZTR has years of experience delivering high-quality components for locomotive systems. The AxleGen reflects our commitment to providing the best-in-class products. Its design ensures superior reliability, reducing maintenance requirements, fewer broken unit replacements, and avoiding multi-unit redundancies.
Cost-Effective Solution: At ZTR, we understand the importance of cost savings for your business. AxleGen is a cost-effective solution that lowers customer expenses. Reducing maintenance needs, eliminating the costs associated with multiple axle generators, and enabling future expansion offer a compelling return on investment.
Advanced Protection: Protecting your investment is paramount. The AxleGen's low-profile design reduces the likelihood of damage from debris impacts and incorporates advanced protection features. Its internal design safeguards against water and oil intrusion, preventing freezing and enhancing overall reliability. This maintenance-free solution ensures maximum uptime and operational efficiency.
By choosing ZTR's AxleGen, you are investing in a comprehensive and technologically advanced axle generator solution. With its state-of-the-art features, low maintenance requirements, and customizable options, your fleet will be well-equipped to tackle the challenges of the rail industry. Trust ZTR for reliable, cost-effective, and future-ready solutions.